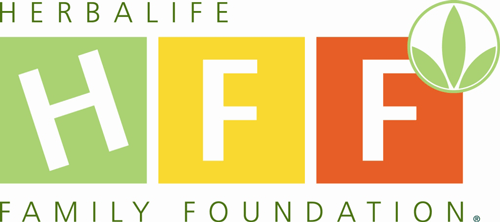 HFF - SOCIAL RESPONSABILITY
In France, the Herbalife Family Foundation (HFF) has decided to be a partner of the SOS Children Villages as part of its Sport Compliance Program in 2013.
You can also help Herbalife foundation to support SOS Children's Village by donating online.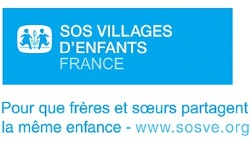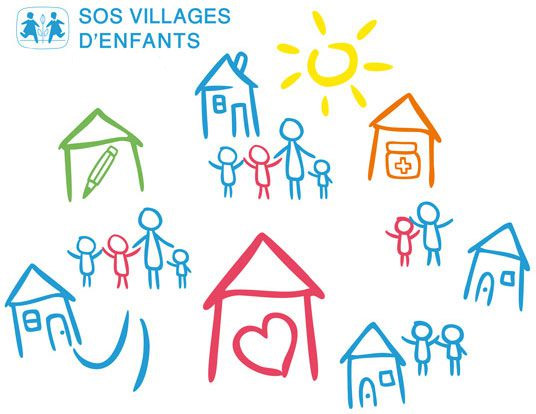 ABOUT THE PARTNERSHIP WITH SOS CHILDREN'S VILLAGES
Information about the partnership with SOS Children's Villages
It is a Compliance Program focused on the sport activities, in order to share knowledge and help children without family. Herbalife support them to star over through the sport. SOS Children's Villages is committed to invest on sport as an educational lever for young people, but also to promote physical and psychological development of children and young people hosted in SOS Children's Villages.
In France, the Herbalife Family Foundation (HFF) financially supports the nutritional part of the program. Food and good nutrition are important tool of this project, which can rely on the commitment of the Herbalife Family Foundation, which invests to improve the lives and nutrition of disadvantaged children.
As part of its partnership, the Foundation will financially support the nutritional program with a contribution of about € 20,000.
The main goals are:
Promoting sports performance addressing people to adequate alimentary choices
Gaining self-confidence through a balanced diet
Many young people do not eat breakfast and feed poorly. Through the sports program, both nutrition and education are carried out at each stage.
Children and teenagers learn to eat well and combine foods. They also learn how to prepare their own meals.
About SOS Children's Villages
SOS Children's Villages has the mission to take care of children without family any support.
In fact, Herbalife wants to make sure that all the children have a family life, welcoming brothers and sisters in the SOS Children's Village. The program receives about 1,000 children and young adults in its three partner institutions.
Present in 133 countries, SOS Children's Villages International supports more than 80,000 children in 533 places and has more than 2,300 social projects related to education and nutrition habits.
Benefits Herbalife Family Foundation
Mark Hughes, founder of Herbalife, created the HFF, which is a non-profit organization to improve children's lives. Herbalife Independent Distributors and employees may also raise funds for this cause.
Benefits Herbalife Family Foundation
n 2005, HFF launched a new program: Casa Herbalife.
This program works in conjunction with charities around the world and aims to provide a balanced diet for children. This name was given in honor of a HFF orphanage built in Brazil in 1998 and still shelter abandoned children. The foundation has created more than 90 Casa Herbalife programs worldwide.
(*) To make an online donation and help support HFF in SOS Children's Villages, you just have to fill out the form link. French residents can select it on the drop-down menu.

Ronny Schuerch
Herbalife Nutrition Independent Member
Nenzlingerweg 5
CH-4153 Reinach BL
Switzerland
Tel: +41 058 255 06 59
Email: contact[at]herbalino.com
What Herbalife makes for me?
Herbalife Family Foundation (HFF)
Herbalife career opportunities
Frequently asked Questions (FAQ)