HOW TO BUY HERBALIFE'S PRODUCTS WITH DISCOUNT?
Check below to discover how to buy Herbalife products with discounts up to 50%. To purchase products with discounts, you must first realize your free registration on the site and get a Master Kit, which can be purchased by clicking:
To register and purchase the kit, you must be at least 18 years old.
The advantages of being Herbalife distributor are various.
Discounts
You can buy products with discounts up to 50%.
Low investment
Not dependent on prior skills
Promotions
You can participate in promotions with a credit card.
Possibility of financial independence
Commissions
By bringing new distributors and forming a sales group, you can earn commissions on the sales of the distributors you lead.
Flexibility
You decide when and how you work
Training
You can participate in special training.
No employees
No employees who may not feel like working and are unmotivated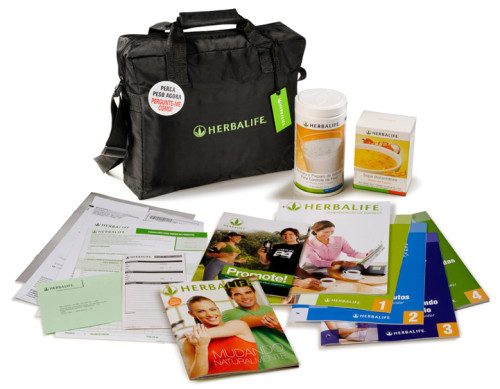 THE KIT STORE BAG
In the kit store bag you will receive, there are
1 Nutritional Powder Vanilla.
Your contract which allows you to distribute the product in any of the 81 countries where we are present
4 manuals that teach you everything you need to succeed
By registering you can get discounts up to 50%. Your Registration will be held directly with Herbalife company, which will give you access to buy products with discounts through its distribution centers in all the countries where it operates.
The registration provides savings, convenience and certainty in the selection process of the best products for weight management and personal care. You will not be obliged to sell products and purchase monthly minimum quota consumption. You will just be a (a) VIP customer having access to buy products with discounts for personal use, for your family and for your friends.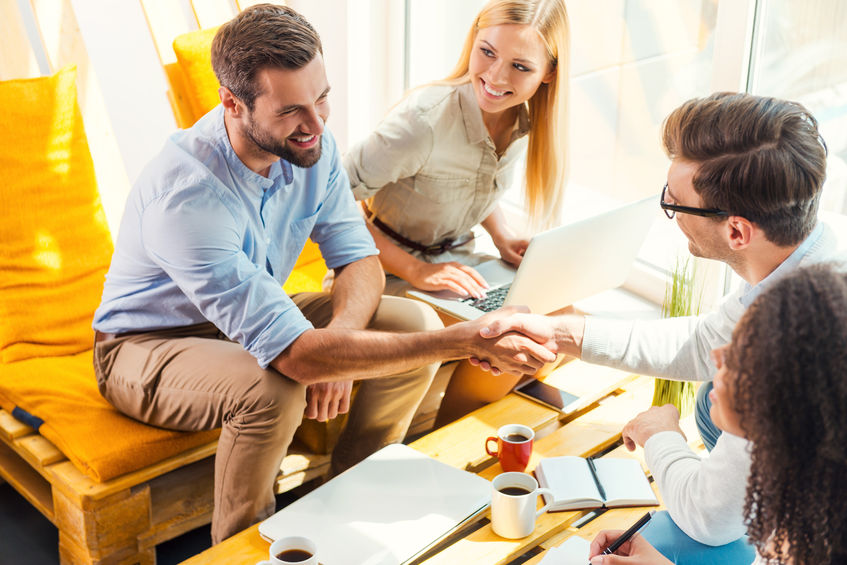 Herbalife Independent Distributors have changed their lives and the lives of people around you through the Herbalife business opportunity. You can also give your help to this mission!
Being a Herbalife distributor allows you to:
Retail profit
25% to 50% profit from the products to the final costumer.
Wholesale profit
Up to 25%. It is the difference between what you pay for products and what Distributors of your Descendant Personal Organization pay for the products they purchase.
Royalties
Up to 5% in the 3 levels of your organization. As a Supervisor, you can earn from the company up to 5% of the Personal Volume of your supervisors to the third level of your descendant line.
Bonus
With Herbalife, starting your own business is really simple and does not require any previous experience or training.
I will give you the initial steps and everything you need to know, I will continue to give you guidance and support to help you grow your business.
You only need your International Business Package Herbalife (Herbalife KIT) to start.

Ronny Schuerch
Herbalife Nutrition Independent Member
Nenzlingerweg 5
CH-4153 Reinach BL
Switzerland
Tel: +41 058 255 06 59
Email: contact[at]herbalino.com
What Herbalife makes for me?
Herbalife Family Foundation (HFF)
Herbalife career opportunities
Frequently asked Questions (FAQ)