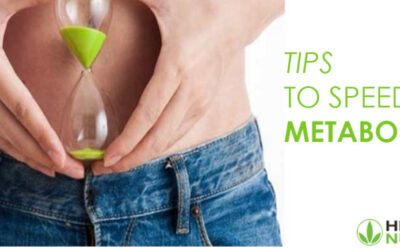 Genetics marks some characteristics of our body, like metabolism, but we can always make small changes in our habits to boost it and achieve weight loss or maintain it. Metabolism are all chemical processes that allow the body to convert the calories obtained through...
Subscribe To Our Newsletter
1st Month of Pint Club Membership is Free!

Ronny Schuerch
Herbalife Nutrition Independent Member
Nenzlingerweg 5
CH-4153 Reinach BL
Switzerland
Tel: +41 058 255 06 59
Email: contact[at]herbalino.com
What Herbalife makes for me?
Herbalife Family Foundation (HFF)
Herbalife career opportunities
Frequently asked Questions (FAQ)