Free radicals, exercise and antioxidants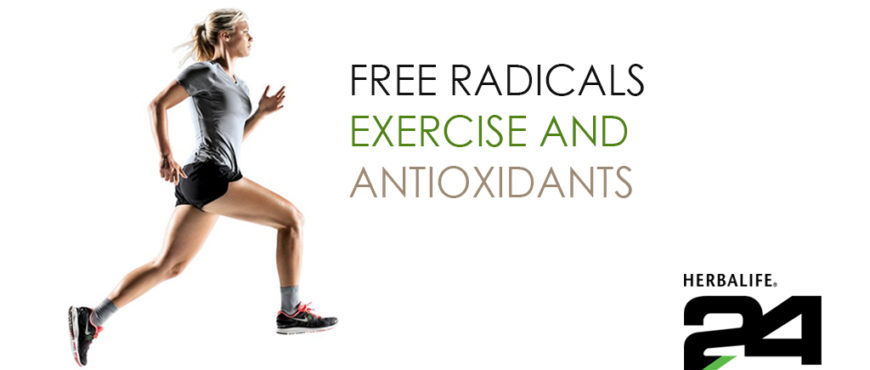 It has always been associated the regular practice of physical exercise and healthy eating with health benefits such as prevention of chronic diseases like cancer, cardiovascular disease and diabetes. Paradoxically, exercise, whether in amateurs or high-performance athletes, leads to the production of free radicals that can cause cell and muscle damage.
Free radicals are produced by the interaction of particles with the molecules that make up the body's cells, causing damage to their structure, function and even death. In the body they naturally produce a small amount of free radicals that are necessary for some metabolic reactions. But there are certain situations that increase the production of free radicals, such as intense physical exercise or the stress to which many athletes are subjected in the seasons prior to competition.
Now, small amounts of free radicals are imperative for muscle contraction in exercise, even a modest increase can boost maximum strength but an excess is negative for health and physical performance because it can accentuate muscle overload, accelerating fatigue and delaying recovery. The way to cushion the harmful effect of free radicals on muscle is to increase the presence of antioxidants, known as "trappers" of free radicals, either by diet or in the form of extra supplements.
Antioxidants are responsible for repairing the damage caused by free radicals. Antioxidant mechanisms involve enzymes and micronutrients such as vitamin E, vitamin C, beta carotenes, and minerals such as selenium, copper, zinc and manganese. These antioxidants are obtained from the diet, most are found in plant foods such as fruits, vegetables and whole grains.
Therefore, diet in athletes can act as a protective factor against free radicals, or as a risk factor for their occurrence. Although there are no specific micronutrient recommendations for athletes, a dietary model with a varied intake of fruits and vegetables, protects against the production of free radicals and helps to prevent and recovery injuries.
However, it is common for many athletes to have a low intake of antioxidant nutrients because of reduced consumption of fruits and vegetables due to restrictions in their diet. As is the case of those who carry a diet high in protein and low in carbohydrates for the reduction of body fat. In this case, antioxidant supplementation is important to prevent injury, fatigue and premature aging.
If you practice sports or any physical activity, you know that as well as investing in protein supplements you should do it with vitamin and mineral supplements. In Herbalife we have several products that will help you reach your recommended daily requirement, such as the H24 Restore that contains 200 mg of Vitamin C, Vitamin E and A, specially designed for recovery in athletes.
If you need more information, do not hesitate to ask us.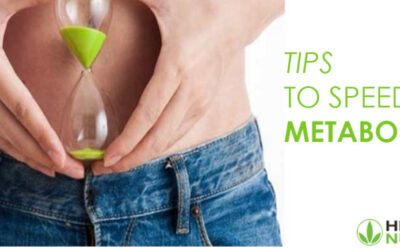 Genetics marks some characteristics of our body, like metabolism, but we can always make small changes in our habits...
Ronny Schürch
Ronny Schürch, Herbalife Nutrition Independent Member


Ronny Schuerch
Herbalife Nutrition Independent Member
Post office box 4242
4002 Basel
Switzerland
Tel: +41 58 255 06 59
Email: contact[at]herbalino.com
What Herbalife makes for me?
Herbalife Family Foundation (HFF)
Herbalife career opportunities
Frequently asked Questions (FAQ)