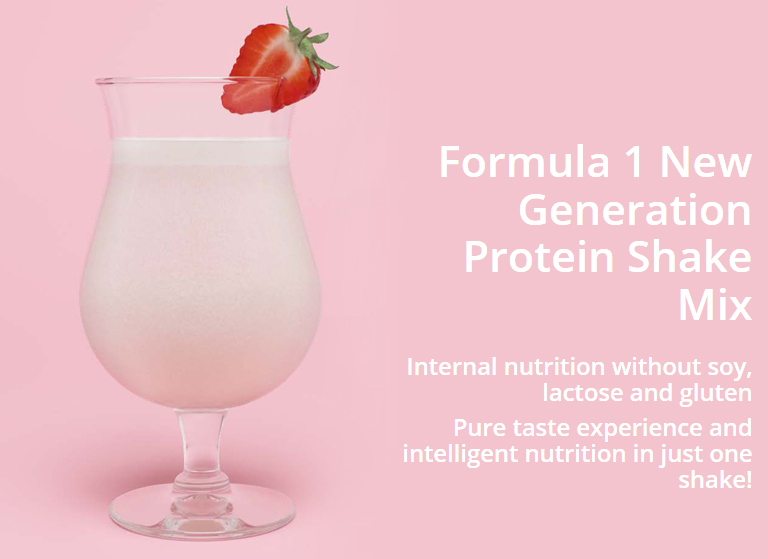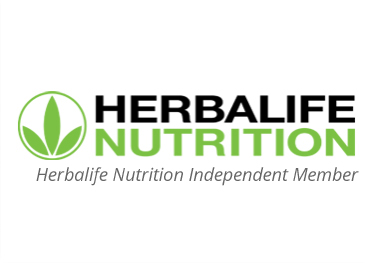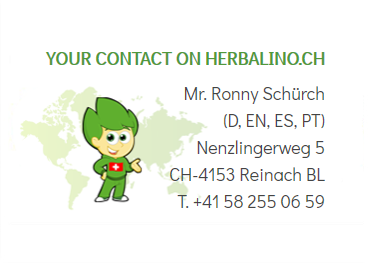 Herbalife Products – Informationpages about Nutrition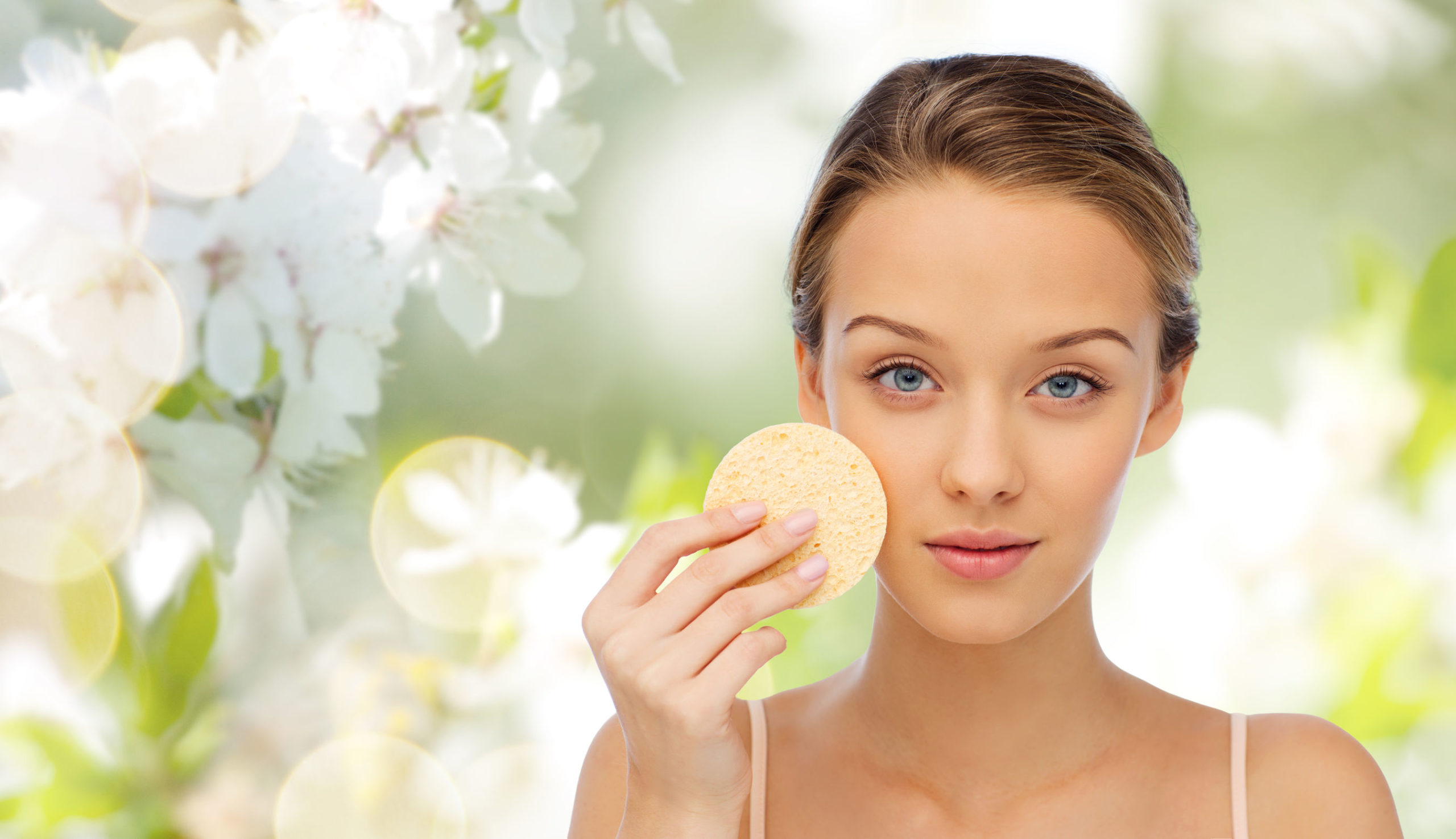 Visit how Herbalife Nutritional Program work and discover our products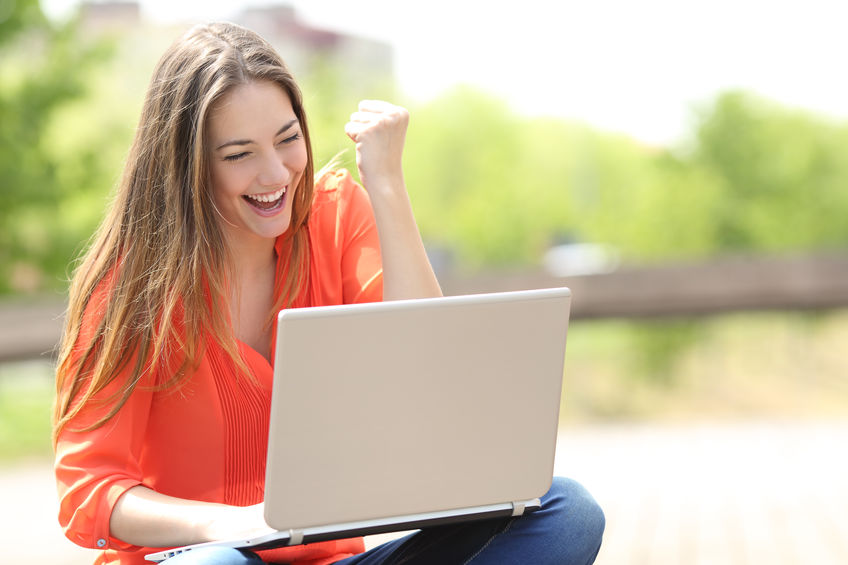 See the opportunities that Herbalife is offering to work with us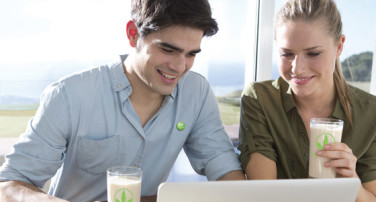 So if you register with us, you can profit from our knowledge, international and internet presentation of Herbalino.
COFFEE with the POWER OF PROTEIN
For big and small adventures in life.
If passion alone is not enough to master your next challenge, then reach for our High Protein Iced Coffee.
Thank you for your interest in our products.
Ronny Schürch

, Independent Herbalife consultant

Ronny Schuerch
Herbalife Nutrition Independent Member
Nenzlingerweg 5
CH-4153 Reinach BL
Switzerland
Tel: +41 058 255 06 59
Email: contact[at]herbalino.com
What Herbalife makes for me?
Herbalife Family Foundation (HFF)
Herbalife career opportunities
Frequently asked Questions (FAQ)